I'm moving! And not only that, but I'm moving to my own place, which means free reign on decorating and making the place mine.
Here's what I'm coveting most, and confession: I've already got a head start on a couple of these items, including the awesome copper lamp from CB2 (I love the industrial look) and the hanging wire planter and Chicago pillow from West Elm, and last but not least, an insanely comfortable couch from Crate & Barrel.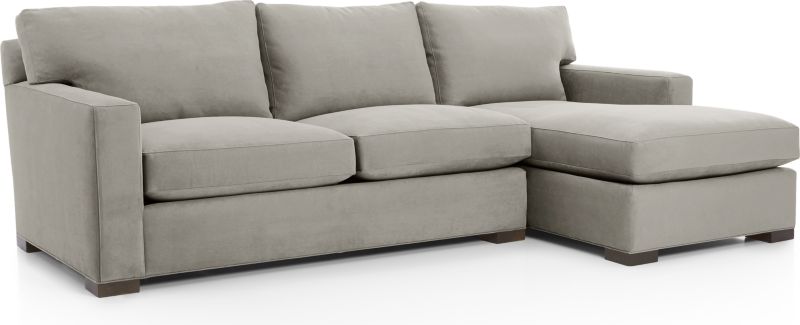 *Click on the photo below for a larger image.
What's your interior design aesthetic? Unsure? Try Houzz's quiz or peruse Apartment Therapy's beautiful pages.