Let's do this February! Call it early spring cleaning, or retail therapy for these cold and gray days, nevertheless, these home design picks from Target offers some warmth and glow this winter.
1.  Metallic woven basket, Nate Berkus
Perfect for holding blankets or you can even use it as a decorative plant holder.
Those textures…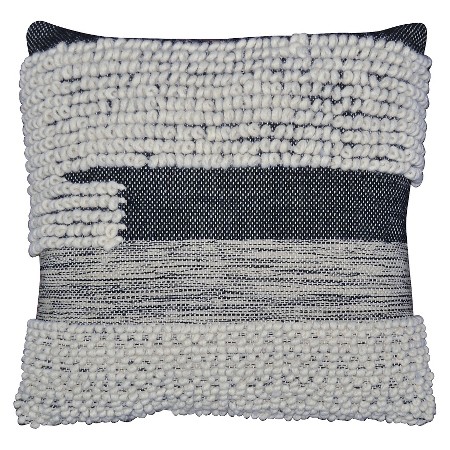 3. Artificial succulent – tall
Greenery, maintenance-free.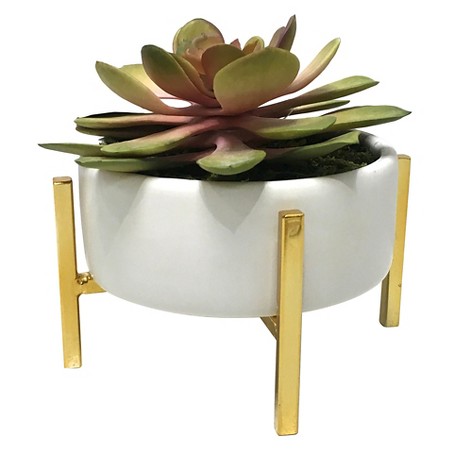 4. Framed faceted wire cubes wall art
I want to hang this in a hallway or propped on a nightstand.
Add an easy splash of color to your entryway or mud room.
I love that this table is dual purpose as it doubles as a magazine holder.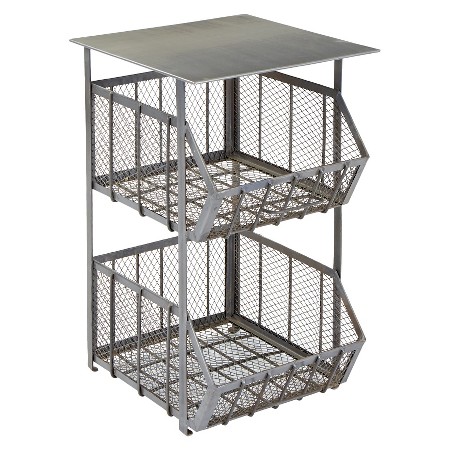 Perfect for bedside tables.
8. Wood and glass lantern, large 
I love the mid-century nod to these lanterns.
Easily the most glamorous trivet out there.
A ceramic hanging planter that flirts between boho and southwest vibes.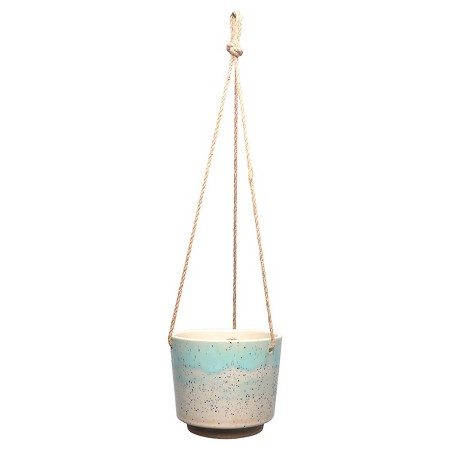 What are you shopping for this spring? Any items you look for each season like decorative pillows? Write in the comments!
xoxo
Lauren